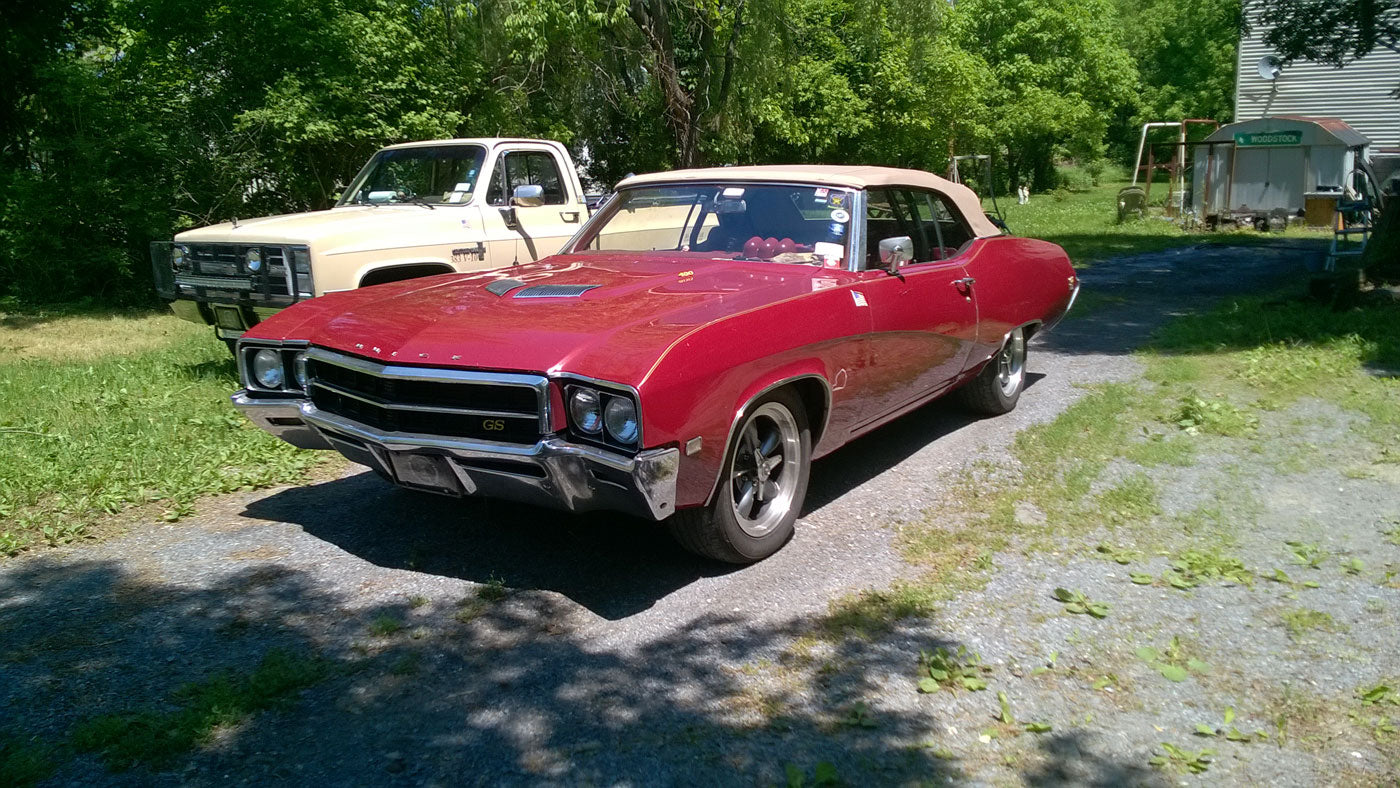 Rating:
---
I searched and searched to find ANY review of your Tech Shine on older cars/trucks with not-so-great paint. I found none.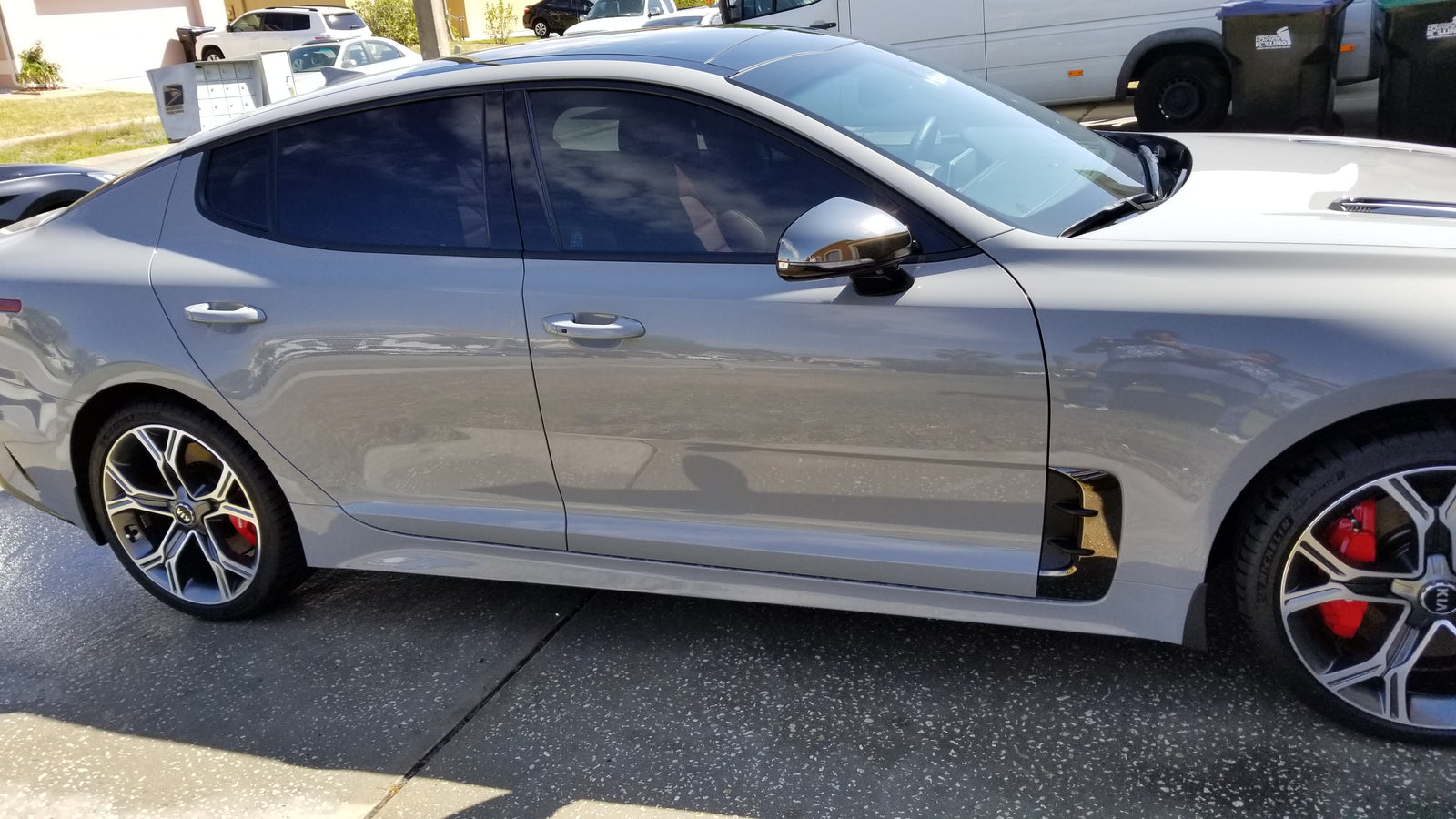 Rating:
---
Wanted to follow up with my application of Tech Shine to my new 2018 KIA Stinger that I purchased last week.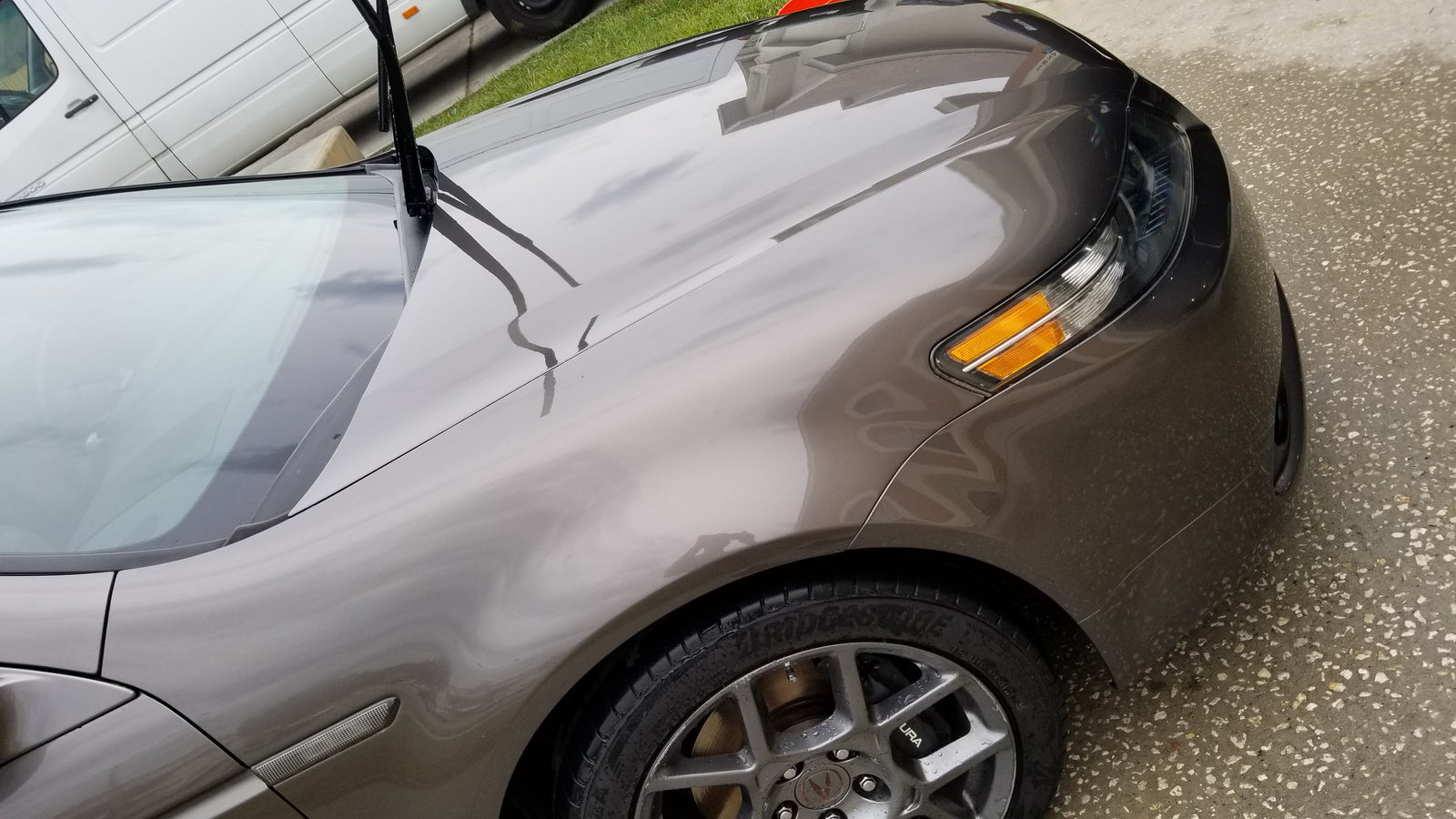 Rating:
---
Just used today Tech Shine for the first time on my 2007 Acura TL Type-S. All I have to say is WOW, I have never encountered such a high quality product that applies so effortlessly and just rinses off.